People also viewed:
Post Ridge Apartments
595 Hicks Rd, Nashville, TN 37221
(615) 646-1771
www.postridgeapartments.com
Post Ridge Apartments coupons:
n/a
Price compared to Ridgelake At Madison:
n/a
From Post Ridge Apartments site:
Check out 2- and 3-bedroom townhomes and apartments at Post Ridge Apartments for rent in Nashville units feature upgraded kitchens, wood floors, and more Our Bellevue apartments place lets for a 15 minute drive from downtown Nashville, and is only one mile from the Bellevue shopping center. Our pet-friendly and smoke-free community offer a resort-style swimming pool and an on-site kids's playground. See our web site for more community details.
Hampton Terrace Apartments
300 E Webster St, Nashville, TN 37115
(615) 865-5360
www.hamptonterraceapartments.com
Hampton Terrace Apartments Reviews:
n/a
From Hampton Terrace Apartments site:
Hampton Terrace Apartments gives a quality lifestyle at an cheap price. We're an established Madison Tennessee apartment community with an experienced, professional on-site management and maintenance team. Our goal is to ensure your comfort. Our spacious 1 & 2 bedroom floor plans are modestly priced for a great value.
Bellwood Park Apartments
100 Pennington Ave, Nashville, TN 37206
(615) 228-3456
norsouth.com
Bellwood Park Apartments coupons:
n/a
From Bellwood Park Apartments site:
At NorSouth, we don't just build communities. We build a step up into the next chapter of your life. Our neighborhoods keep you at the center of your city, with close closeness to area attractions, transportation, and shopping. Join the NorSouth family today and find your new place to call home.
CWA Plaza Apartments
500 Shelby Ave, Nashville, TN 37206
(615) 254-5576
www.cwaapts.com
CWA Plaza Apartments Reviews:
n/a
Price compared to Ridgelake At Madison:
n/a
From CWA Plaza Apartments site:
CWA is an established community that has two big floor plans to fit your needs in your new home. Our two or three bedroom floor plans are sure to meet Your Home prerequisites. This distinctive community offers some of the most spacious sought after floor plans available today. All units are townhomes. (upstairs/downstairs).
Stewarts Ferry Apartments Pools
8100 Stewarts Ferry Pkwy, Nashville, TN 37214
(615) 883-3741
stewartsferry.com
Stewarts Ferry Apartments Pools coupons:
n/a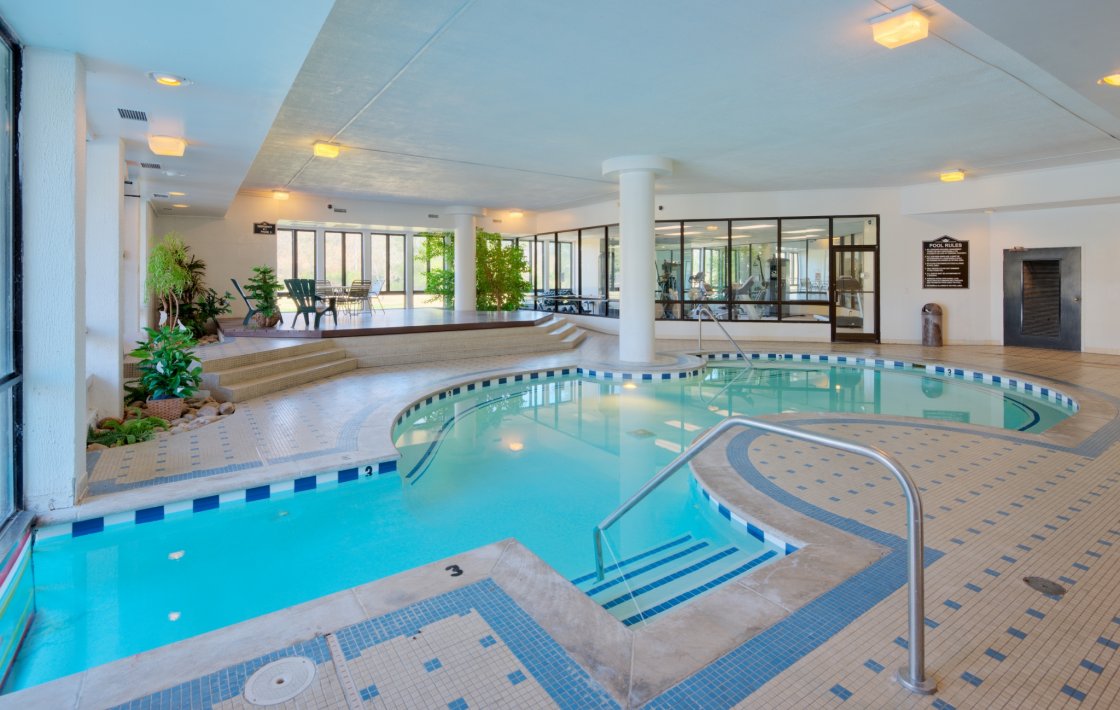 From Stewarts Ferry Apartments Pools site:
Welcome to Stewart's Ferry Apartment Homes Our rental community in Nashville, TN offers 1 – 2 Bed apartments you will like to call home.
Velocity In The Gulch
320 11th Ave N, Nashville, TN 37203
(615) 770-2775
www.velocityinthegulch.com
Velocity In The Gulch Reviews:
n/a
From Velocity In Gulch site:
We offer the best apartment living in Nashville's The Gulch neighborhood, and with one bedroom, two bedroom and studio alternatives we're sure to have the perfect choice to fit your lifestyle. We'd like to welcome you home, come see the lifestyle we have to offer at Velocity in the Gulch Apartment Homes.
Barbizon Apts
403 Village At Vanderbilt, Nashville, TN 37212
(615) 320-5600
vandyapartments.com
Barbizon Apts coupons:
n/a
Price compared to Ridgelake At Madison:
n/a
From Barbizon Apts site:
Vanderbilt Properties is the ideal mix of luxury and convenience. Located off 21st Avenue, the final Hillsboro Village living experience puts you inside walking distance of great restaurants, art galleries, boutique shopping, interesting shops, and progressive music venues all inside reach in the Vanderbilt, Hillsboro Village and West End regions. All amenities and attractions of downtown are at your fingertips! The four communities that make up Vanderbilt Properties, Barbizon, Edgehill, Wesley Place, and Village at Vanderbilt became premier residences in Hillsboro Village and Midtown.