People also viewed:
Lofts At 160
211 Union St, Nashville, TN 37201
(615) 401-4711
loftsat160.com
Lofts At 160 coupons:
n/a
Price compared to Apartments Starline:
n/a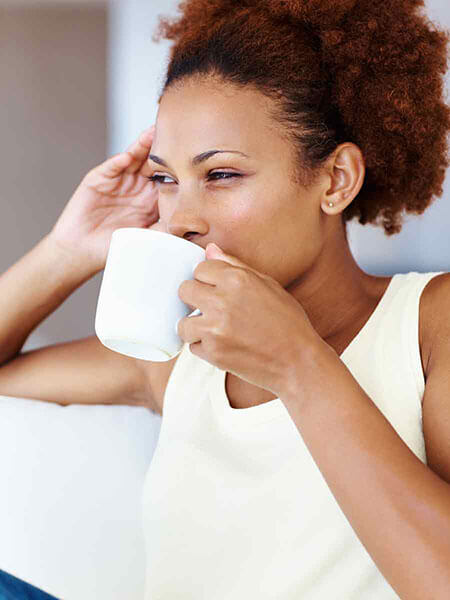 From Lofts At 160 site:
The Lofts at 160 is one of downtown Nashvilles most distinctive residential communities. Settled between the scenic Cumberland River and vibrant Second Avenue, the Lofts at 160 is walking distance from downtown businesses, restaurants and sports and entertainment venues. The Lofts at 160 is inside a 19th-century transformed warehouse for a one-of-a-kind living experience. Residents can enjoy historically important architectural features like exposed original beams and brick walls, incorporated with a modern, urban design. Each loft-style apartment opens onto a two-story, open-air courtyard, perfect for visiting with neighbors and taking in the views. Experience downtown living at its best in the Lofts at 160.
CWA Plaza Apartments
500 Shelby Ave, Nashville, TN 37206
(615) 254-5576
www.cwaapts.com
CWA Plaza Apartments Reviews:
n/a
From CWA Plaza Apartments site:
CWA is an established community that has two big floor plans to fit your needs in your new home. Our two or three bedroom floor plans are sure to meet Your Home prerequisites. This distinctive community offers some of the most spacious sought after floor plans available today. All units are townhomes. (upstairs/downstairs).
Windlands South
3800 Sam Boney Dr, Nashville, TN 37211
(800) 346-8087
holidaytouch.com
Windlands South coupons:
n/a
From Windlands South site:
From personable managers and nice housekeepers, to attentive servers at mealtime, and useful maintenance technicians who are there when you need them, this community is the new expansion of your family. We are here to make your life easier we can.
Velocity In The Gulch
320 11th Ave N, Nashville, TN 37203
(615) 770-2775
www.velocityinthegulch.com
Velocity In The Gulch Reviews:
n/a
Price compared to Apartments Starline:
n/a
From Velocity In Gulch site:
We offer the best apartment living in Nashville's The Gulch neighborhood, and with one bedroom, two bedroom and studio alternatives we're sure to have the perfect choice to fit your lifestyle. We'd like to welcome you home, come see the lifestyle we have to offer at Velocity in the Gulch Apartment Homes.
Welcome Home Rentals
, Nashville,
(615) 793-9997
www.welcomehomerentals.biz
Welcome Home Rentals coupons:
n/a
From Welcome Home Rentals site:
.
Trevecca Towers Inc
60 Lester Ave, Nashville, TN 37210
(615) 244-6911
www.treveccatowers.com
Trevecca Towers Inc Reviews:
n/a
From Trevecca Towers site:
Trevecca Towers is in Tennessee and without a doubt the best Nashville retirement homes available in the state.
Glengarry Heights Apts
914 Winthorne Dr, Nashville, TN 37217
(615) 361-5501
myglengarryapthome.com
Glengarry Heights Apts coupons:
n/a
Price compared to Apartments Starline:
n/a
From Glengarry Heights Apts site:
Having a place to live that you really love is your 1st priority.