People also viewed:
Lofts At 160
211 Union St, Nashville, TN 37201
(615) 401-4711
loftsat160.com
Lofts At 160 coupons:
n/a
Price compared to Apartments Towers Wedgewood:
n/a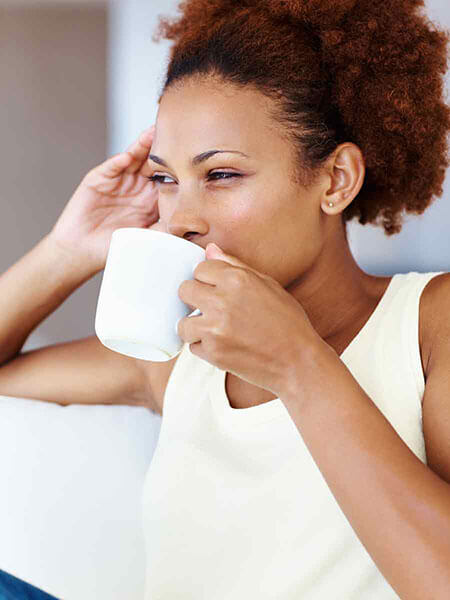 From Lofts At 160 site:
The Lofts at 160 is one of downtown Nashvilles most distinctive residential communities. Settled between the scenic Cumberland River and vibrant Second Avenue, the Lofts at 160 is walking distance from downtown businesses, restaurants and sports and entertainment venues. The Lofts at 160 is inside a 19th-century transformed warehouse for a one-of-a-kind living experience. Residents can enjoy historically important architectural features like exposed original beams and brick walls, incorporated with a modern, urban design. Each loft-style apartment opens onto a two-story, open-air courtyard, perfect for visiting with neighbors and taking in the views. Experience downtown living at its best in the Lofts at 160.
Preserve At Brentwood
370 Oakley Dr, Nashville, TN 37211
(615) 837-1911
preservebrentwood.com
Preserve At Brentwood Reviews:
n/a
From Preserve At Brentwood site:
Enclosed by charming country hillsides and nestled on more than 40 rolling acres, the Preserve at Brentwood apartments are your private escape from the fast rate of downtown Nashville. Located between I-24 and I-65 in the coveted Brentwood area, our community is less than 10 miles from Nashville International Airport, and offers an ideal place for commuting to area work centers and entertainment venues. Twice voted one of the top three apartment communities in Nashville, the Preserve is prepared to get you the lifestyle you have been looking for, with 9 ft. Ceilings with crown molding, a private patio, and a pantry. Step outside and enjoy our swimming pool and the outdoor kitchen. Come see these Brentwood TN apartments for yourself by scheduling an appointment today.
Village Green Hills
2215 Abbott Martin Rd, Nashville, TN 37215
(615) 383-6985
villagegreenhills.com
Village Green Hills coupons:
n/a
From Village Green Hills site:
Our community is proud to offer many great outdoor amenities sure to excite every member of the family. Enjoy some fun in the sun at our picnic area with barbecue or unwind after work on our big outdoor patio with outdoor TV. We also welcome your four legged family members who will enjoy evening walks down at the Sugartree Creek that runs through our community. Come see why Village Green Hills is the ideal place for you to call home.
Leah Rose Residence Senior
1900 Acklen Ave, Nashville, TN 37212
(615) 298-2634
leahroseresidence.com
Leah Rose Residence Senior Reviews:
n/a
Price compared to Apartments Towers Wedgewood:
n/a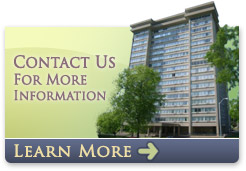 From Leah Rose Residence Senior site:
The Leah Rose Residence is between Belmont and Vanderbilt University close to theaters, restaurants, gift shops and stores. Come enjoy your independent retirement lifestyle with us and have the freedom you enjoy with all the comforts of a secure and friendly home.
Bellwood Park Apartments
100 Pennington Ave, Nashville, TN 37206
(615) 228-3456
norsouth.com
Bellwood Park Apartments coupons:
n/a
From Bellwood Park Apartments site:
At NorSouth, we don't just build communities. We build a step up into the next chapter of your life. Our neighborhoods keep you at the center of your city, with close closeness to area attractions, transportation, and shopping. Join the NorSouth family today and find your new place to call home.
Glengarry Heights Apts
914 Winthorne Dr, Nashville, TN 37217
(615) 361-5501
myglengarryapthome.com
Glengarry Heights Apts Reviews:
n/a
From Glengarry Heights Apts site:
Having a place to live that you really love is your 1st priority.
Urban Housing Solutions, Inc.
822 Woodland St, Nashville, TN 37206
(615) 726-2696
www.urbanhousingsolutions.org
Urban Housing Solutions, Inc. coupons:
n/a
Price compared to Apartments Towers Wedgewood:
n/a
From Urban Housing Solutions, . site:
Urban Housing Solutions is Nashville s cheap, permanent housing provider. We own and operate 30 properties (912 apartments) in the Nashville area, transforming established apartment complexes into beautiful communities. Our residents include those who were homeless, the psychologically ill and physically disabled, persons living with HIV/AIDS, people in recuperation from drug and alcohol addiction, and other low-earning persons and families who simply need an cheap place to live.